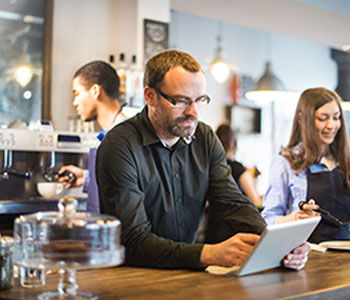 Is your small or mid-size business looking to hire seasonal workers this season? If so, summer hiring 2016 will likely be challenging.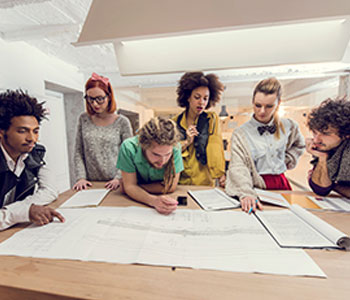 What do you do with newly recruited Millennial employees after you give them a handshake and a tour? If you want to maximize the return on your enormous investment in people, tell them a compelling story -- particularly your brand-aware Gen Y workers.
Here are six ways to successfully onboard Millennials.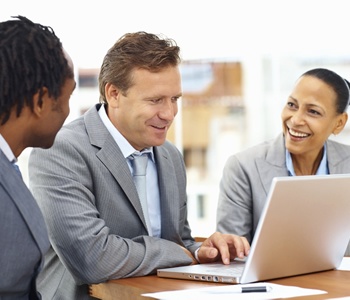 It's not easy to recruit top talent if you run a small or midsize company. But there's one area where even the tiniest firm can shine: by developing a great employer brand.