---

The Columbus Weddings Show is the premier wedding event of the year, and a perfect way to plan for the big day.
January, April, August and October
Target Audience: Engaged couples, parents, wedding party and wedding planners
---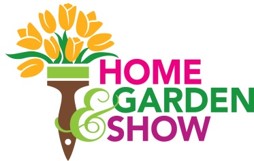 The biggest event of the Spring, with thousands of homeowners being inspired with home & garden needs.
February
Affluent homeowners
---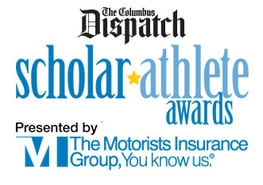 Celebrating elite high school scholar athletes with an award ceremony presented by a celebrity.
June
Parents and families of elite high school athletes
---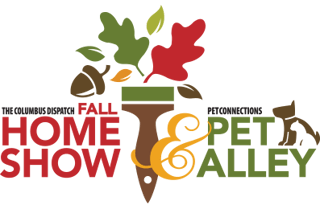 The Home & Garden and Holiday Fest is the one stop shop for home improvement and a kick off to the holiday season.
September
DIY aficionados and holiday shoppers
---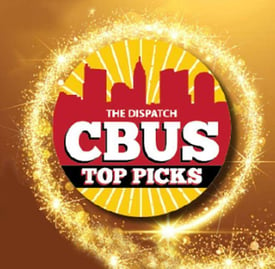 CBUS Top Picks is a program for the community to recognize their favorite businesses.
September (nomination period), December event
Businesses