Face-to-face communication with potential customers is the most powerful communication channel that humans have. Shaking a person's hand creates a bond that can't be matched by an email or other forms of marketing. That's why Dispatch Media Group produces more than 20 local consumer shows and B2B events – to put you in front of your exact target market, right when they are getting ready to buy and are most receptive to your message. Find out more about our face-to-face channels, and how we can create an activation that will exceed your ROI expectations. Just fill out the form.
Download our DMG Shows Calendar today!
---
January, April and August
Target audience: Engaged couples, parents, wedding party and wedding planners
---
February & September
Target audience: homeowners with incomes > $100,000 ready to invest in fixing up their homes and gardens in the spring or fall, before winter and the holidays.
---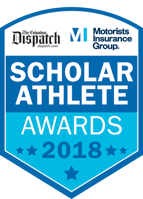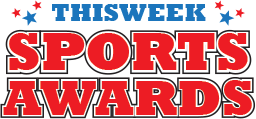 May, June & December
Target audience: celebrating a once-in-a-lifetime moment for high-performing high school students, their families, coaches, and communities
---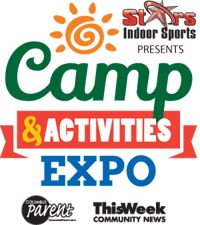 March
Target audience: families with young children, exploring summer activities and learning programs (hosted at the Columbus Zoo).
---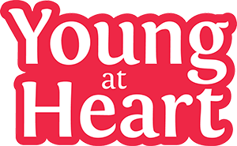 July
Target audience: active seniors interested in learning, travel, health and having fun – featuring a fun talent show and crowning the "Senior of the Year."
---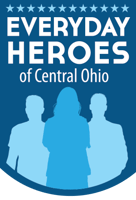 October, with nominations March through April
Target audience: a celebration of 25 central Ohio residents who quietly work to heal, unite and improve our community – though a special magazine published in The Dispatch and a live recognition luncheon.
---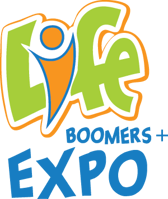 October
Target audience: boomers who are about to retire or recently did – who are ready to live the life they've earned, and explore travel, ancestry, financial freedom, education, care-giving, security and safety, health and many other topics.
---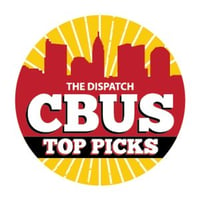 December, with community voting June thru October
Target audience: the very best businesses and activities as voted by all of Central Ohio – nearly 170,000 votes were cast in 2017
---

When it is time to recognize excellence, Columbus CEO is there with five premier events. The comprehensive array of programming provides ample opportunities for every enterprise—large, small, for-profit and nonprofit—to be recognized in print as well as online during each reception.

Healthcare Achievement recognizes businesses and individuals who are making a difference in the health and wellness of their patients, customers and community in six categories, Healthcare Trailblazer, Pathway to Population Health, Executive of the Year, Practitioner of the Year, Volunteer(s) of the Year and Lifetime Achievement.
---


Top Workplaces aims to recognize the top-performing organizations in central Ohio, ranked by what their own employees think. The program, in tandem with Energage, honors 75 businesses and organizations that foster a great environment for employee achievement.
---

HR Excellence aims to recognize the best in central Ohio human resources in the categories of Executive of the Year (small, midsize and large organizations), Innovation, Good Works, Future Leader, Lifetime Achievement and HR Team Excellence.
---

The Best of Business awards, in its 11th year, recognizes outstanding business and service winners in more than 80 categories as voted on by subscribers and readers.
---

Celebrating the program's eighth year, Columbus CEO and partner, Capital University, conduct a survey of the Central Ohio business climate and honor CEO of the Year winners and finalists in four categories including: Large for-profit, Small for-profit, Large nonprofit and Small nonprofit.
---

Columbus Monthly has been covering the city's ever-changing dining scene for more than 40 years and now we host two of the year's can't miss culinary events.

Connect with a crowd that loves to be the first to discover new brands and eagerly shares their dining finds with friends and networks. These are people who spend to be cutting edge and are early-adopters of emerging experiences. Plus, they flock to restaurants. About 54 percent of Columbus Monthly readers dine out one to three times a week.
Columbus Monthly's Best New Restaurants
Guests enjoy impressive offerings served by Columbus Monthly's Best New Restaurants, along with drinks and live entertainment. It's an opportunity to experience city's most exciting arrivals, from emerging cuisines to innovative takes on familiar classics -- all in one venue.
Columbus Monthly's Best Restaurants
Columbus Monthly magazine's Best Restaurants Event is a one-night-only dining experience created by the city's most celebrated chefs. This unique culinary collaboration features a one-of-a-kind, multi-course meal complete with thoughtfully selected wine pairings. Guests also enjoy a welcome reception, hors d'oeuvres, and live entertainment.