Face-to-face communication with potential customers is the most powerful communication channel that humans have. Shaking a person's hand creates a bond that can't be matched by an email or other forms of marketing. That's why Dispatch Media Group produces 22 local consumer shows and B2B events – to put you in front of your exact target market, right when they are getting ready to buy and are most receptive to your message. Find out more about our face-to-face channels, and how we can create an activation that will exceed your ROI expectations. Just fill out the form.
Download our DMG Shows Calendar today!
---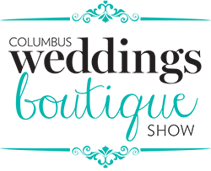 January, April, August and October
Target audience: Engaged couples, parents, wedding party and wedding planners
---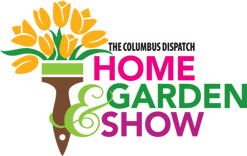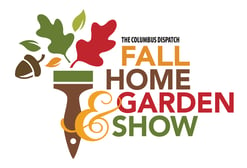 February & September
Target audience: homeowners with incomes > $100,000 ready to invest in fixing up their homes and gardens in the spring or fall, before winter and the holidays.
---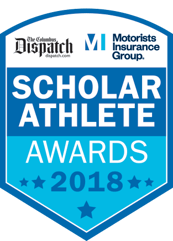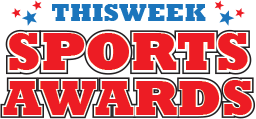 May, June & November
Target audience: celebrating a once-in-a-lifetime moment for high-performing high school students, their families, coaches, and communities
---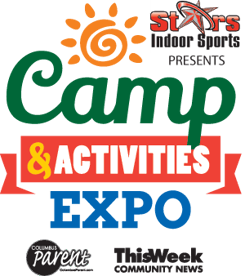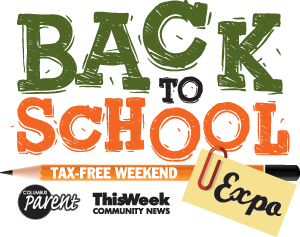 March & August
Target audience: families with young children, exploring summer activities and learning programs (hosted at the Columbus Zoo) or getting ready for school during Ohio's tax-free weekend (hosted at Easton).
---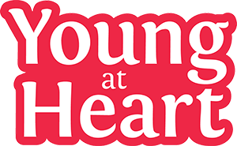 July
Target audience: active seniors interested in learning, travel, health and having fun – featuring a fun talent show and crowning the "Senior of the Year."
---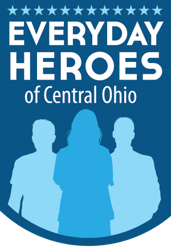 September, with nominations March through April
Target audience: a celebration of 25 central Ohio residents who quietly work to heal, unite and improve our community – though a special magazine published in The Dispatch and a live recognition luncheon.
---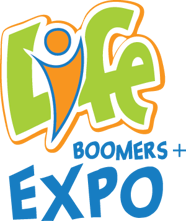 September
Target audience: boomers who are about to retire or recently did – who are ready to live the life they've earned, and explore travel, ancestry, financial freedom, education, care-giving, security and safety, health and many other topics.
---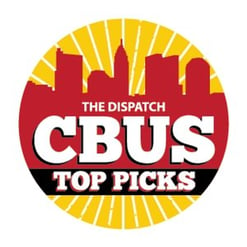 December, with community voting June thru October
Target audience: the very best businesses and activities as voted by all of Central Ohio – nearly 170,000 votes were cast in 2017
---

Target audience: Columbus CEO Magazine is the source that business leaders and executives turn to for insight and business news, and celebrate top achievement in the business community through these annual line-up of events.
---

Target audience: foodies who enjoy the best in life, and are early adopters of the new and loyal followers of the proven restaurants in town.