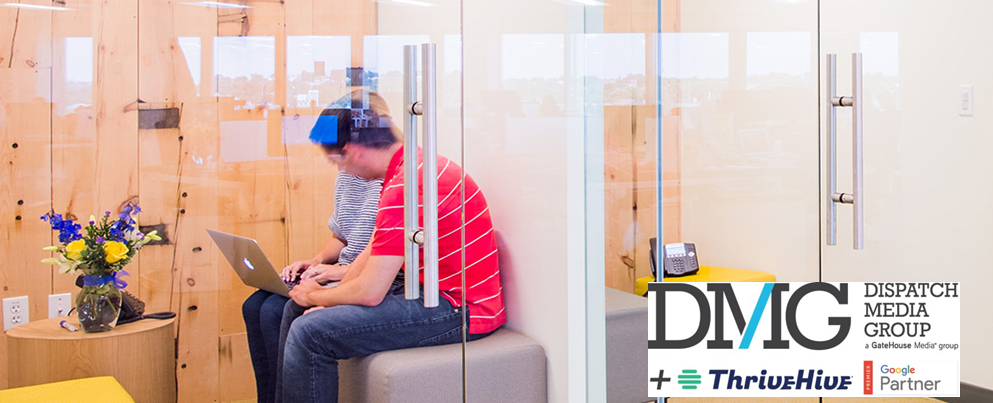 I am fortunate to work for a local media organization that produces fantastic content on a daily basis. For a fifth straight year, The Columbus Dispatch (and our website, www.dispatch.com), was named the best large newspaper in Ohio by the Ohio Associated Press Media. For the second year, Columbus Monthly was nominated for the General Excellence Award by the City and Regional Magazine Association. There are countless more awards and points of recognition for our 10+ publications.
Businesses like the idea of having an article published that tells their story, and I receive many requests of "how can I get an article written about my business?" It's a fair question and one I would certainly ask if I were a business owner, given the superior work of our journalists, the credibility of our coverage, and the large, qualified audience our publications and online content reach every day.
I have to explain often that advertising and editorial are much like church and state: two entities that remain separate. Business owners usually understand this difference. Businesses can always submit press releases to the editorial team, but there is never a guarantee that it will be covered.
But, that doesn't prevent advertisers from being able to tell their stories in a credible fashion, that doesn't come across as overly promotional and that is placed alongside the editorial coverage on our websites. The solution for this is native advertising. While you may not be exactly sure how native advertising works, you're probably familiar with the term because of its popularity amongst top marketers.
From 2016 to 2017, native ad buyers increased by 74 percent, with the demand for native ads more than tripling since 2015. Advertisers have taken a liking to native advertising because it gives them confidence in their brand's safety, allowing them to choose the sites to be featured on and they are finding audiences are showing high engagement with this type of content. According to AdWeek, media and entertainment, professional services, finance and real estate are the top categories for native advertising.
Dispatch Media Group offers you an opportunity to have native content on our websites. Articles will be featured on the home pages, with an additional boost on social media. The articles "live forever," meaning they are archived and can be referenced at any time, even after the campaign. While the content is not meant to be a lead generator or overly promotional, native advertising is a fantastic branding and visibility tactic that helps tell your story in a unique, credible form.
If you are interested in learning more about our native advertising programs, please reach out to a DMG+ThriveHive Digital Specialist. We can help! Contact DMG ThriveHive Today.
To learn more about video advertising platforms and how you can use them to benefit your business, a DMG + ThriveHive digital specialist can help. Contact us for a free consultation on your advertising & marketing strategy including your digital presence!