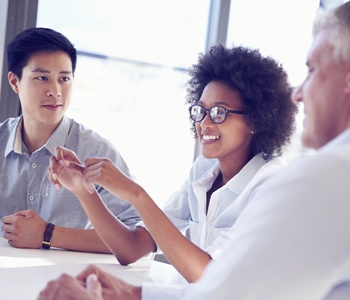 What does it take to keep your Millennials engaged in their work -- even at the entry level?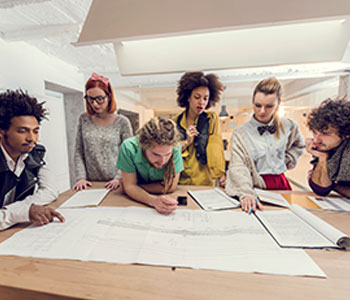 What do you do with newly recruited Millennial employees after you give them a handshake and a tour? If you want to maximize the return on your enormous investment in people, tell them a compelling story -- particularly your brand-aware Gen Y workers.
Here are six ways to successfully onboard Millennials.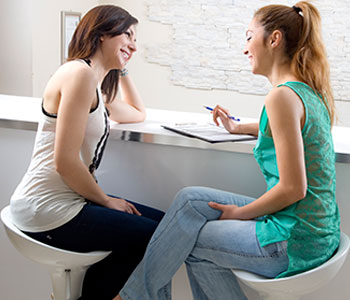 Preparing for interviews to recruit Millennials candidates requires the same diligent interview preparation as you would do for any interview. Your interview questions should also give your Gen Y job applicant a chance to shine, as well as show what's in it for them to work for your organization.