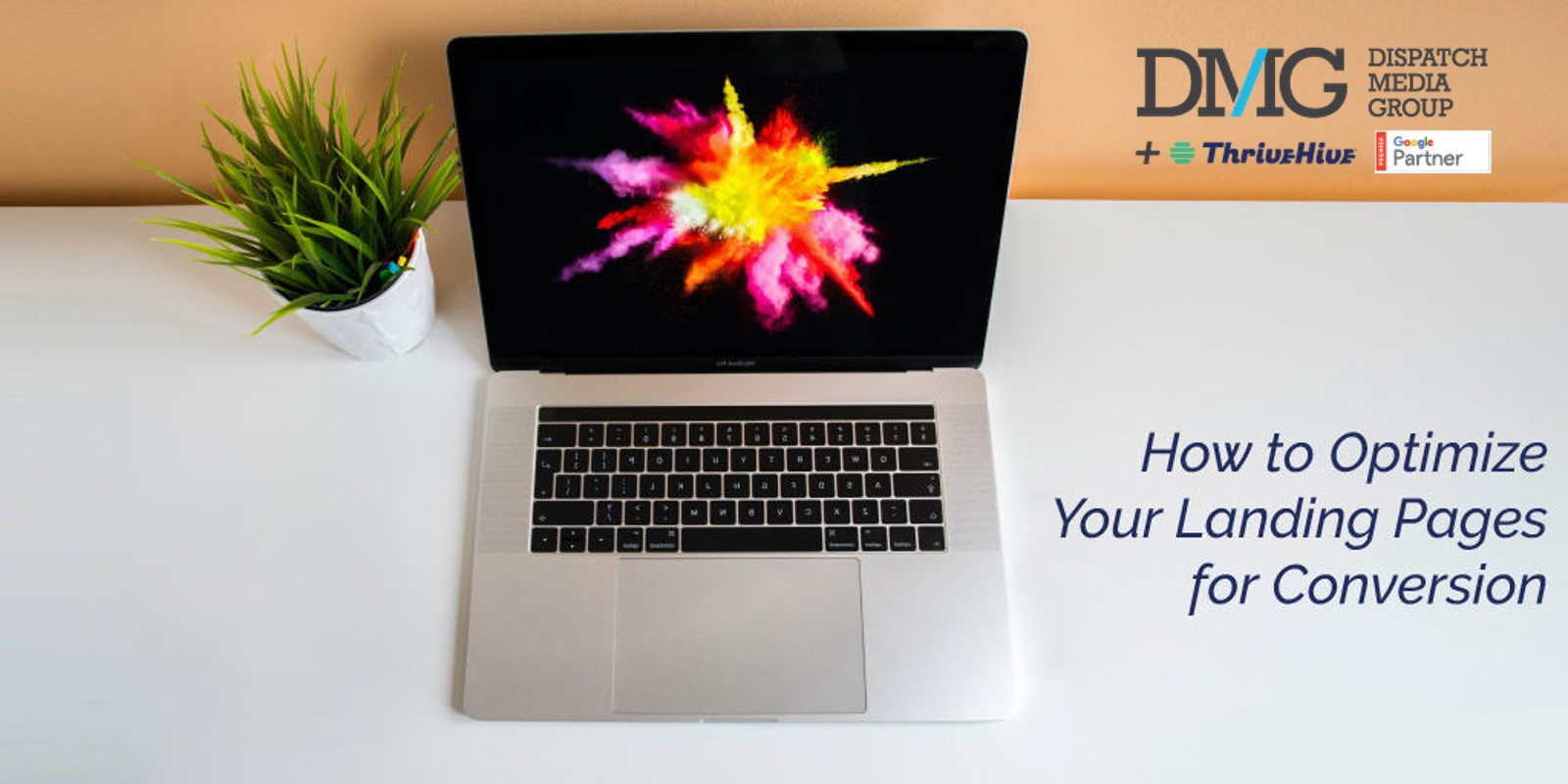 Whether you're using your landing page to make direct sales or gather emails from leads, it is one of the most crucial steps in the conversion process. After all the outreach and advertising, it comes down to this final act. Will your prospects turn into customers? They will if your offer is solid and your landing page is optimized for conversion.
Landing Page Optimization Tips
As with other steps in the process, you want to ensure that your landing page is compelling visitors to take whatever action you want them to take. Here are a few ideas on how to increase your conversion rates.