Take back your weekend with these five strategies.
Vicki Salemi, Monster Career Expert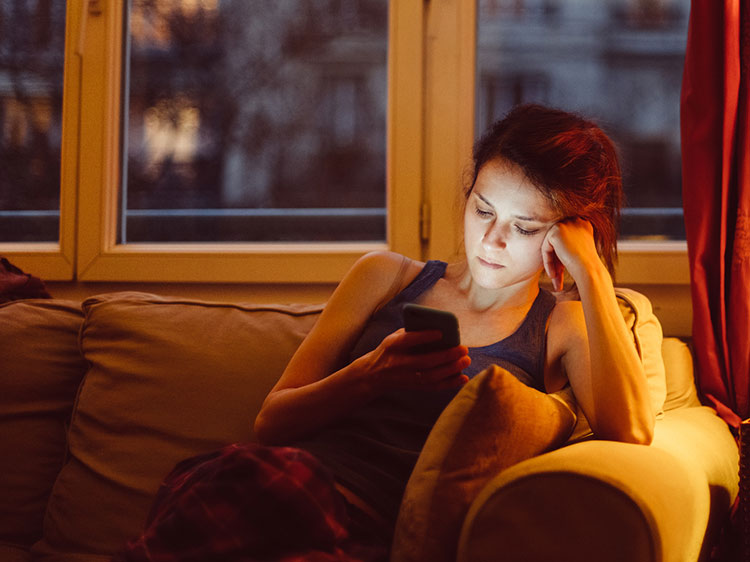 Everyone in the workforce looks forward to the end of the workweek: When 5 o'clock rolls around on Friday, liberation commences!
Well, until Sunday morning, that is.
In theory the whole weekend should be your time, but most Americans spend their final 24 hours fretting about their jobs. According to a recent poll by Monster, 76% of Americans report having "really bad" Sunday night blues—generally defined as depression over the fact that one night's sleep stands between you and a new workweek.
Maybe that's because here in the United States our identities are intrinsically wrapped around our occupations. We have become what we do for a living, and we live to work instead of work to live. We could be leisurely enjoying a three-hour Sunday night dinner with family or friends, but instead we're quickly devouring dinner, logging in and immersing ourselves in work mode to get ahead before Monday morning hits.
Want to avoid the dread? Take hints from the other 24% of Americans who are enjoying their weekends to the fullest :
Instead of accepting the blues as part of life, consider it temporary. Once you take the necessary measures to look for a new job, the blues will hopefully start to vanish. If you're truly unhappy in your current position, create an action plan to network and find a new job that will make you happy—every day of the week.
© 2017 — Monster Worldwide, Inc. All Rights Reserved. You may not copy, reproduce or distribute this article without the prior written permission of Monster Worldwide. This article first appeared on Monster.com. To see other career-related articles, visit career-advice.monster.com
Distributed by Dispatch Media Group.