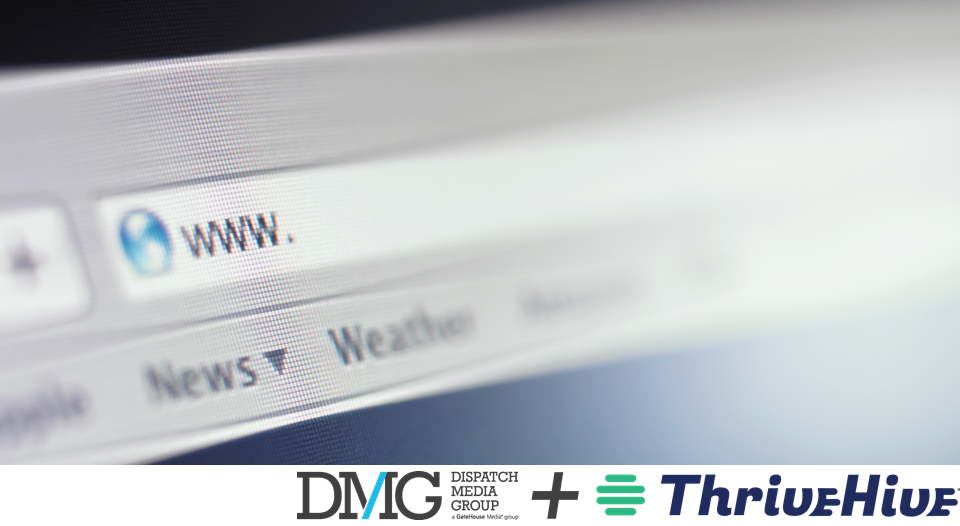 Google Analytics is a platform that contains an abundance of useful information and data about your business that can easily become overwhelming and confusing. Focusing on a few key metrics can help you measure ROI on your marketing and advertising efforts and make it more manageable on an ongoing basis. When analyzing the results of a marketing campaign keep these 7 metrics within Google Analytics (GA) in mind:
1. Growth of Sessions
Within Google Analytics you are able to view the amount of sessions within a specific period of time. With the launch of most digital marketing campaigns, you should see your site sessions increasing when comparing them to a period of time before the campaign launched. If you are investing in a marketing campaign where the goal is to get your message in front of more qualified consumers, measuring growth in sessions could help determine whether or not you are reaching your target audience effectively.
2. Top Sources for Incoming Traffic
GA allows you to determine the source by which users are getting to your website. Using the Source/Medium filter within the Acquisition tab you are able to assess the sources of traffic to your site by rank. Under this filter you can view the source by tactic allowing you to know the impact of the digital campaign you've launched. You'll also know how long users spend on the site from each source, pages per visit and what percentage are new users vs returning users.
3. New Users vs. Returning Users
When investing in a paid advertising and marketing campaign, you ideally want to be reaching potential consumers that may not already know about you or have not interacted with your brand, services or products in the past. The majority of the budget should ideally be spent to reach an audience you don't already have the ability to reach with your internal consumer database. GA allows you to view how many users are new to the site for the first time versus returning within a given period of time. You can then align the sources of traffic from your paid campaign to see if you are reaching mostly a new audience of consumers with your paid campaign.
4. Demographics
It is valuable to know as much as possible about the audience that is already coming to your website and interacting with your brand. GA allows you to collect demographic information from the users who are interacting with your site and which are converting or responding positively to your site most often. Having access to this demographic information allows for more effective planning of future marketing and advertising efforts by targeting an audience of similar demographics.
5. Frequency and Recency
Depending on the nature and industry of your business it can be important to know how often users are coming to the site and the length of time between each visit. This data produces useful information about your sales cycle, how many touch points on average a user needs to see from you before converting and how many users produce repeat business.
6. Benchmarking
According to CMS Wire, GA's Benchmarking compares the performance of your site's content to the content of other companies that share their data with Google. The basis of comparison is aggregated industry data, which provides some context. You can compare your site's performance by channels (such as social and paid search ads), location, devices (mobile, desktop, and tablet), and user flow (by country, city, browser, and other criteria). This comparison can be useful to know which areas you need to improve on and where to focus your resources and efforts.
7. Conversions/Goal Completions
Within GA, setting up goals and/or e-commerce tracking is an option to help measure specific value to marketing efforts and the actions users take on the site. Goal completions are the number of times visitors complete a specific action on the website. The goal and completion metric will likely be different for every business whether it's visiting a specific page on the site, form fills, purchases, sign-ups, etc.
Keeping tabs on these 7 key metrics should help Google Analytics become more manageable and beneficial for your business!
Sources CMS Wire: https://www.cmswire.com/analytics/top-10-things-to-measure-in-google-analytics-in-2018/, Databox.com: https://databox.com/the-most-tracked-google-analytics-metrics, Orbit Media Studios: https://www.orbitmedia.com/blog/8-ways-google-analytics-measure-success-content-marketing/
Consulting with a trusted digital specialist can make this process easier for any business. Contact DMG+ThriveHive today to help you grow your business with a strategic digital approach.